We are a project platform for our members.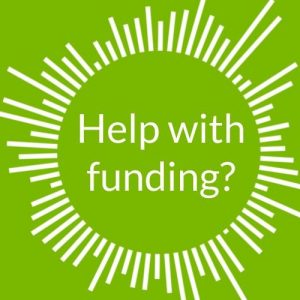 As openness is a core value to us, we do Open Funding. You can come to us with your project ideas and we can help you find and exercise funding opportunities for them if they're aligned with our purpose and you're willing to do the projects through our association.
Why run a project with OKFI?
Benefit of the well-known Open Knowledge Finland brand
An active community of people who can volunteer and help out
Administrative support, financial services, payroll and invoicing
A low 18% marginal cost
Funding opportunities
Open Funding also means that we plan funding applications together and we support making these.
You will need to find external funding for your project. You might want to:
See also: