AvoinGLAM invites cultural practitioners from all directions to biweekly online discussions to explore together the benefits of applying open practices and co-creating new initiatives.
Coming up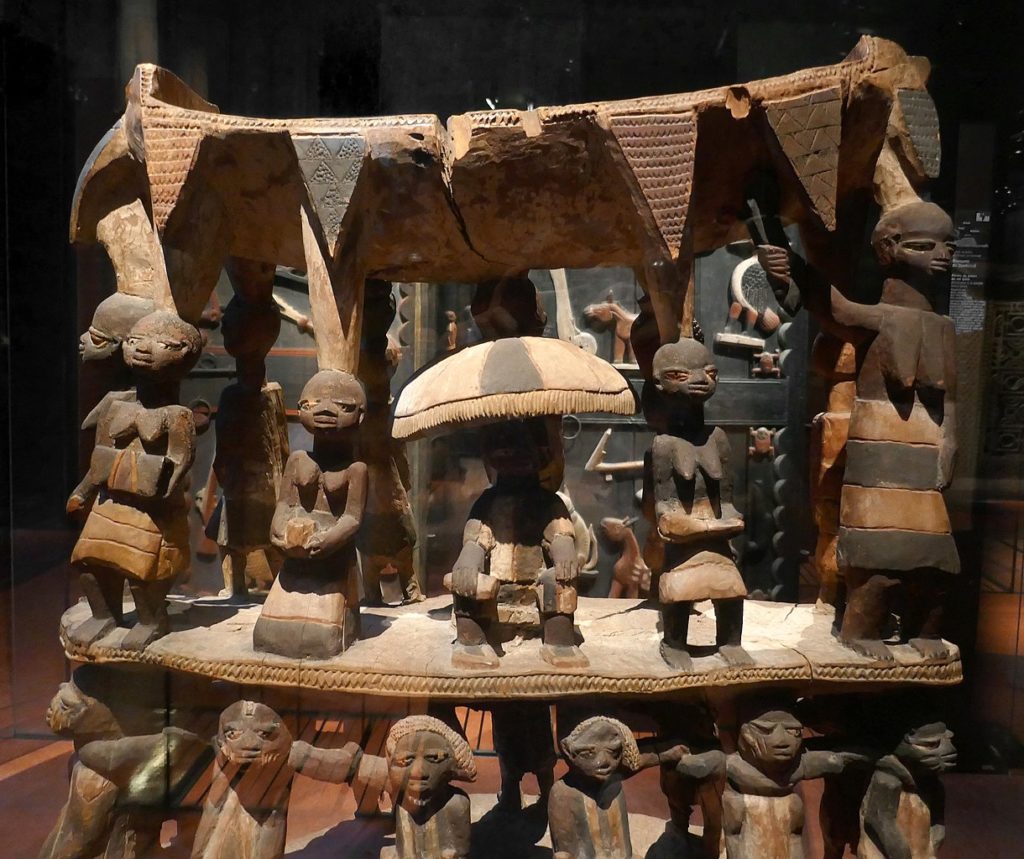 4 February 2021
Cultural restitution in Benin
Dr. Andrea Wallace, Exeter University
Mahuton Possoupe and Fawaz Tairou, Wikimédiens du Bénin
Heikki Kastemaa, Wikimedia Finland
Brigitte Vézina, Creative Commons
In December 2020 the French Parliament passed a bill to return 26 looted cultural heritage objects to Benin from French museums. Returning objects raises questions about their digital reproductions, who gets to decide what is digitized, and how the digital reproductions can be shared online?
In this discussion Andrea Wallace, Mahuton Possoupe, Fawaz Tairou, Heikki Kastemaa, and Brigitte Vézina discuss how volunteer activities can be initiated to preserve and share open cultural heritage in the best interest of the originating culture. In 2021, Heikki Kastemaa will work in Benin on the history of Grand-Popo and continue his collaboration with Wikimédiens du Bénin. Andrea Wallace has written about the challenges of Open Access in regard to restitution in sub-Saharan Africa as a response to the Sarr-Savoy report on restitution. Brigitte Vézina investigates questions of Traditional Knowledge in Creative Commons. The event is in English.
---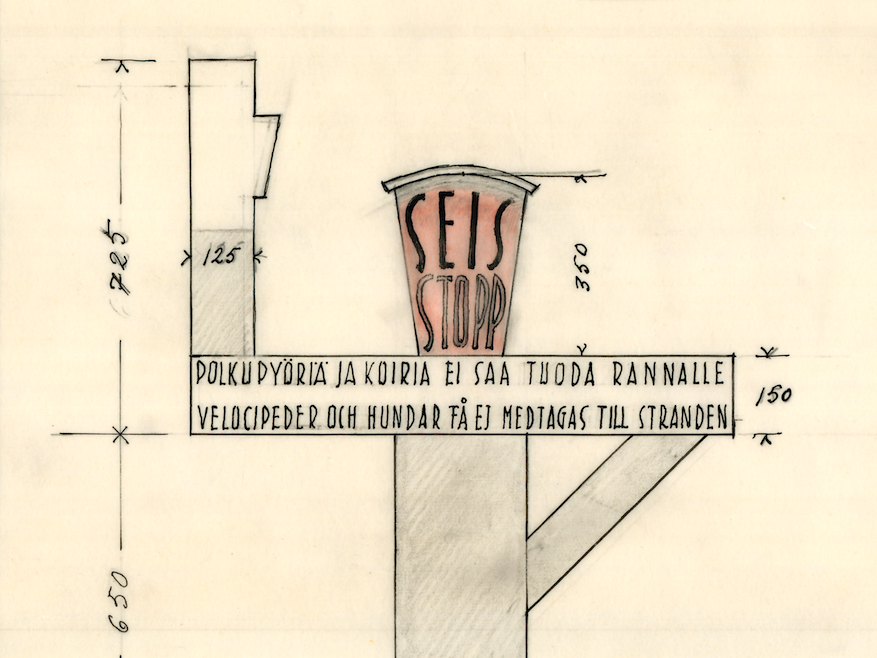 18 February at 15–18 EET
Archival treasures of the Helsinki Metropolitan area
With HRI Loves Developers
In this event the city archives from the Metropolitan area and the National Archives present their open collections, such as maps, plans, documents or registers. AvoinGLAM will present initiatives taking advantage of Wikimedia projects, and explain the necessity of suitable licensing for data and images. The event is held in Finnish.
Note: The event duration is 3 hours, 15–18. It is hosted in a Teams meeting. Please register to the event by 1 pm 16 February to get the invitation.
Read more: HRI Loves Developers: Arkistojen aarteet – Avoimen datan palvelu (In Finnish).
---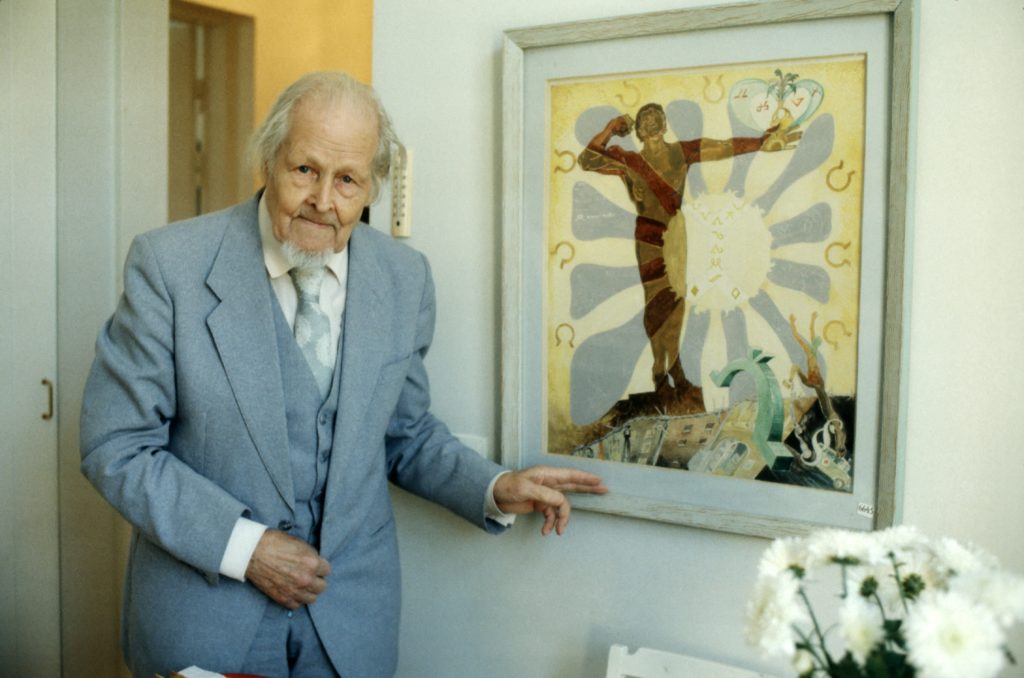 4 March 2021 15–16.30 EET
Wiki museum for Aleksanteri Ahola-Valo
Risto Suvanto, Samu Saarinen / Elpo ry
Aleksanteri Ahola-Valo (1900–1997) was an exceptional and significant Finnish visual artist, designer, educational scientist and humanist, whose life's work has remained largely unknown.
One of the most interesting stages in Ahola-Valo's life was his period in the Soviet Union. He participated extensively in the cultural life of the 1920s in the fields of visual arts, architecture, design and pedagogy, and knew personally both Marc Chagall and Kazimir Malevich.
The association Elpo ry, founded by Ahola-Valo in 1983, plans to digitize and publish his production and archives as a wiki museum on open platforms in cooperation with open culture actors. All material will be openly licensed by the virtual museum. Alexander Ahola-Valo himself believed in the free flow of information, like one of his role models, Leo Tolstoy, whose works are freely printable by anyone.
Elpo ry and AvoinGLAM invite museum professionals, open culture activists and art lovers to collaboratively put together a knowledge bank that allows actors outside the institutions to store cultural heritage in high quality and share it for open use.
The event is held in Finnish and English.